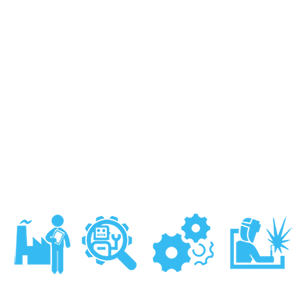 You've invested countless hours and more money than you can imagine into making your business a success. It's your business. It depends on you and you depend on it. Depend on ISU to protect you from the unexpected.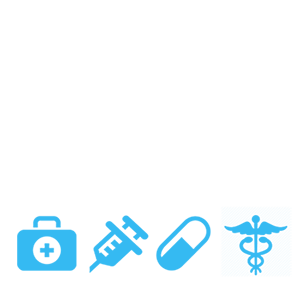 Your workforce is your most critical asset. Employee benefits consistently ranks as a top factor in attracting and retaining talent. Let ISU help you create a benefit package that offers choice and flexibility in cost and coverage for employees of all ages.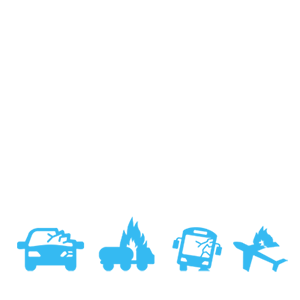 When the uninsured motorist hits you, who will cover your medical bills and lost wages? When your house burns down, who will pay for your temporary accommodations while your home is rebuilt? When you want to sleep at night, rest assured ISU has you covered.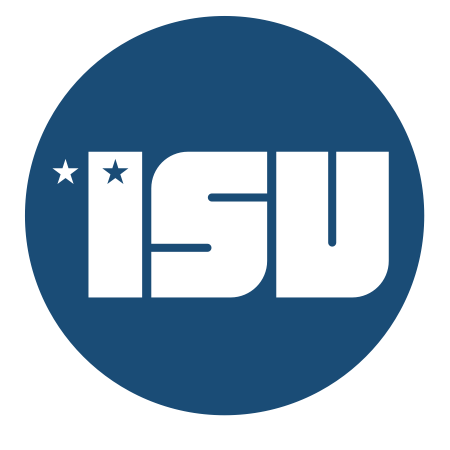 Remarkable Service
Since 1989, ISU Insurance Services of San Francisco has been delivering effective risk management solutions to its clients and continues to work hard to exceed expectations through consistently meeting our clients ever-changing needs. Let's have a discussion about how ISU can best meet your insurance needs today.